Wee-Pipe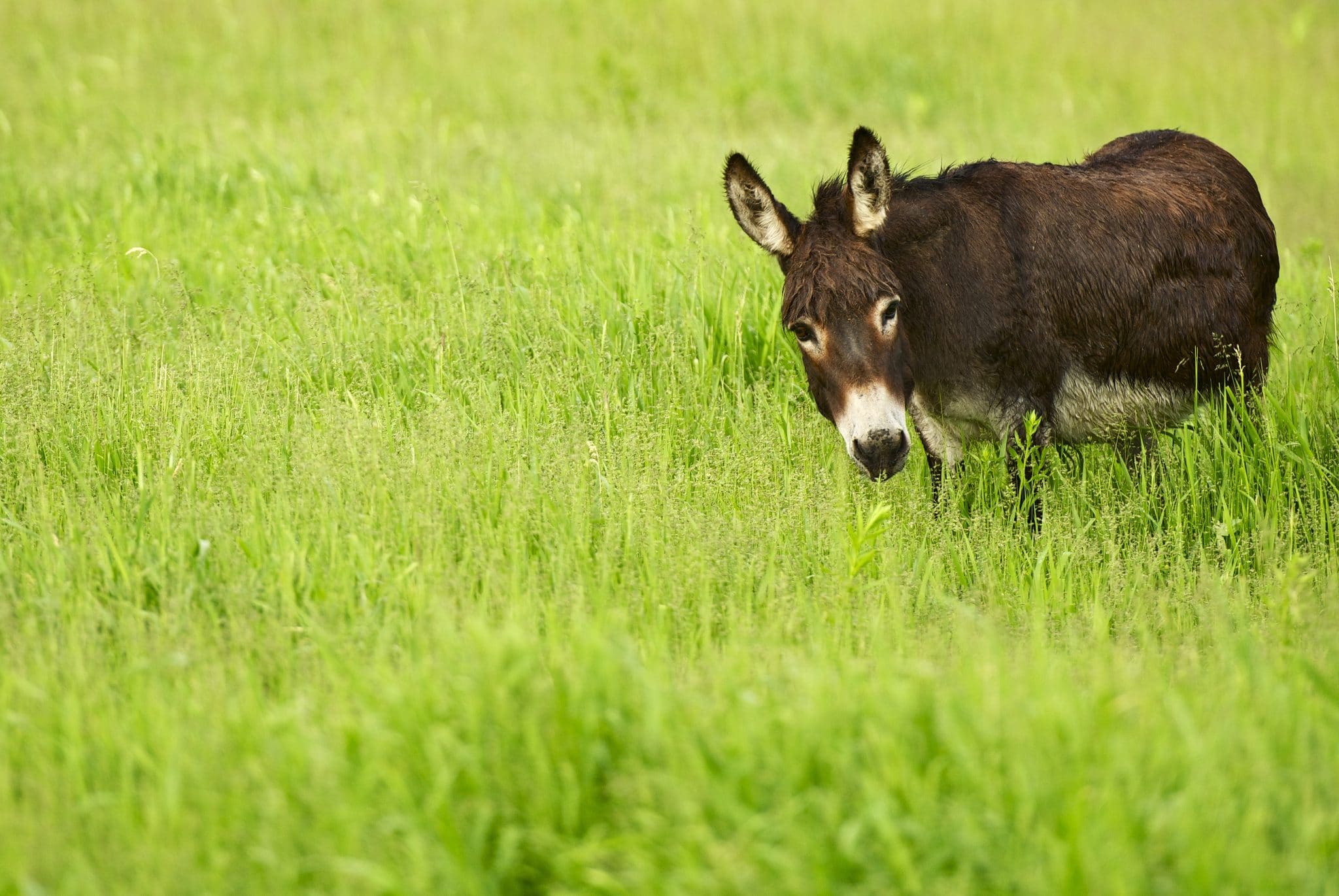 gsp_slide1-q50p16
Dudelsack lernen
Informiere Dich über die Vorteile der Wee-Pipe
gsp_slide1-q50p16 - copy - copy
With the Wee-Pipe you learn to play cheap Scottish or medieval bagpipes.
The Wee-Pipe is your professional companion from the beginning to learn to play the bagpipes. Inexpensive, high quality and low maintenance, you will learn the Scottish way of playing with the Wee-Pipe. This is the same playing technique as its big brother, the Scottish Great Highland Bagpipe.
Medieval bagpipe fans pay attention: The Wee-Pipe is also available in the "medieval" version. With this you learn the same open fingering as with the "medieval" market bagpipe.
Whether you want to learn Scottish or medieval bagpipe playing: Even beyond your beginnings you will have fun with this bagpipe for a long time. Playing bagpipes can be so easy. And cheap. Welcome to World of Folk.
If you have any questions, feel free to write us.
Your team from
World of Folk